Join our referral Iniciative
At Softon, we have created a Referrals Program, where people inside and outside the company can refer potential clients. If certain conditions are met, and the contact becomes a partner, the referrer can earn a commission. Introduce your contact to one of our Partnership Executives and we'll take it from there!


Earn a 5% monthly commission during our entire 1st year with any client you refer.
How the Program Works
You earn a 5% commission for every successful
referral during the entire first year of business.
The agreement is simple:
Non-binding and no minimum commitments.
*I you add 2+ you will get a minimum commitment
Our clients go from startups to Fortune 500 companies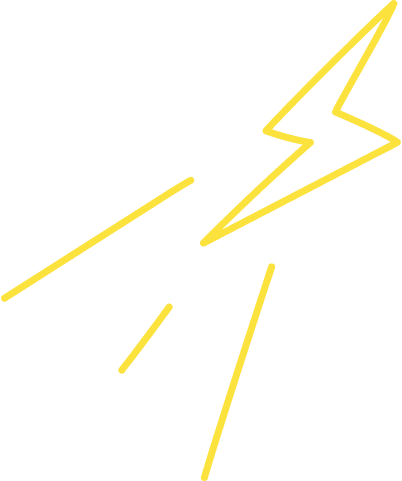 Filling Most Engineering Roles in
5 Days or Less!
Let us do the work for you. Our team will provide you with a selection of pre-validated candidates, based on your specific hiring needs
In 2007, brothers Marco and Davide Tonti founded Softon Digital. Starting as a small venture, the company has expanded to employ over 150 individuals across Latin American and Europe, with main offices in Texas, Minnesota, and Costa Rica.
At Softon, we help from Startups to Fortune 500 corporations,
to connect with highly skilled and fluent English-speaking remote technology professionals who are available to work within US time zones.
Frequently Asked Questions
Is there a cost to join
No, it is completely free to join and participate in our referral program.
Is there a minimum number of referrals to be able to participate?
How will I get paid?
Commissions are paid monthly upon receipt of payment from the client to the payment method of your choice.
What kind of opportunities can I refer?
We are happy to have a conversation with anyone in your network who could be a fit for our services. Some good referral opportunities are:
People or businesses that need support with a software development project;
Companies that are struggling to fill IT-related positions;
Businesses looking to outsource their software development to a Nearshore/Offshore provider.
The only reason we will ever reject a referral is if they are already a client, or if we are already in active conversations with them.
What are Softon's areas of expertise?
Custom Software Development, Software Testing & QA, Cloud Infrastructure & Devops, Mobile & Web Development, Maintenance & Support, Blockchain Consulting, Data Science, Internet of Things, UI/UX Design, E Commerce, Cybersecurity, and many others.
I would like to sign up, but I don't know of people/opportunities to refer
Our Partnerships team has several resources to help our partners find opportunities and make referrals with minimal time investment. Reach out to our team to learn more!
How do you track the referrals I make?
Our Partnership Executives are responsible for tracking and keeping our partners updated on the status of their referrals. We also have an internal controlling team that tracks the source of every new client to ensure that if they came in through a referral, the referring party is compensated.
What is your commission structure?
We guarantee a minimum of $10,000 USD in commissions for every successful referral. More Details
Didn't find what you were looking for?
Please reach out to us at correo@softonitg.com and we will make sure to clarify any questions you might have.