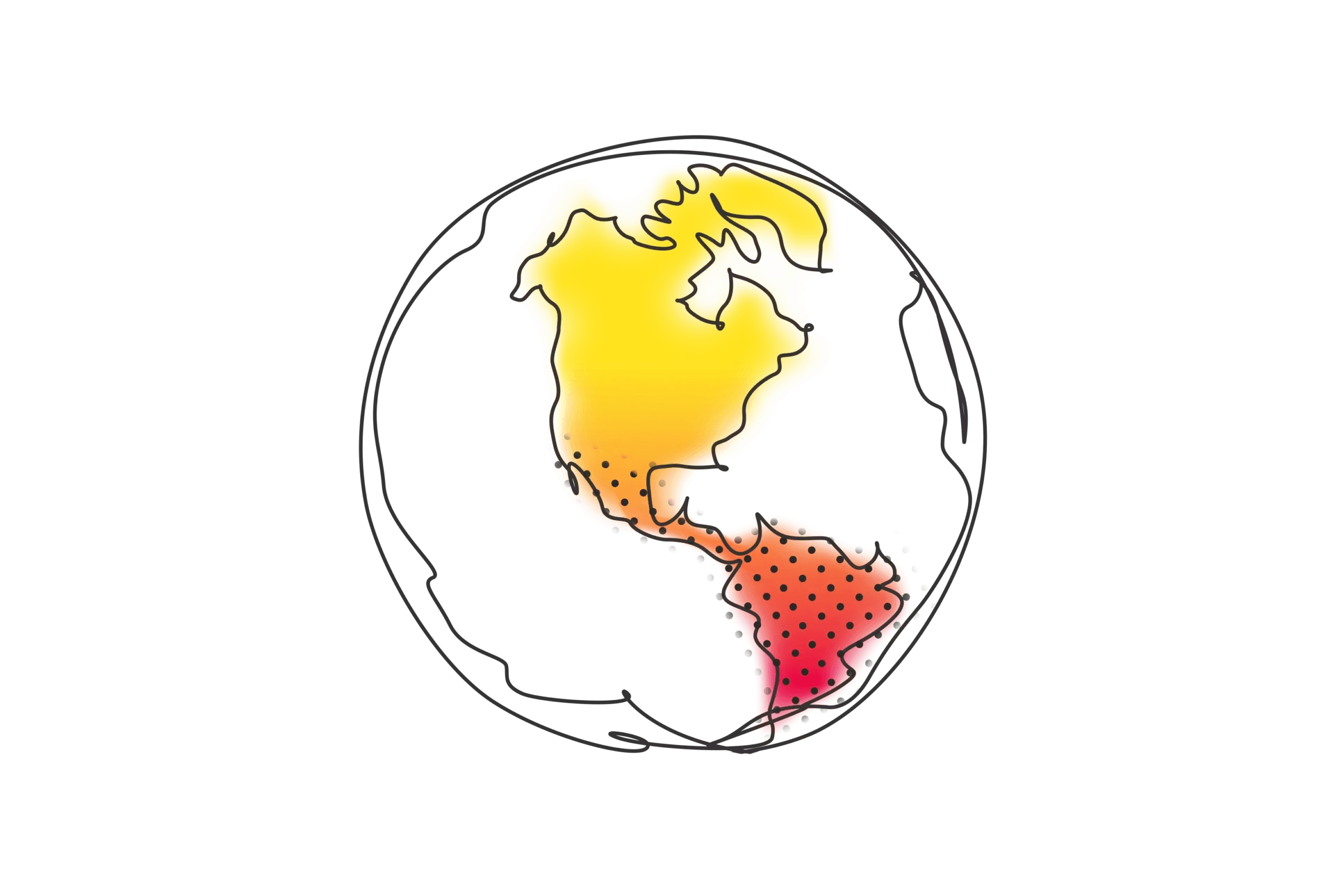 LATAM Focused!
With over 16 years in the market, we know exactly how to find the best engineers quickly and easily in LATAM, with a database of +3000 vetted Senior Software Developers.
We enable companies in United States to connect with highly qualified, fluent english speaking remote tech talent that will work on US time zones, that are rigorously vetted.
Get it right, Get it fast!
Advantages of working with Softon

With you all the way!
Get the total control over your team,
we will be around to help getting the most of it
Weekly performance reviews
Learn how Softon can help you
achieve your goals!
Land the job you always wanted!
We connect you with the companies that will shape our future!
Apply now and see how far you can go!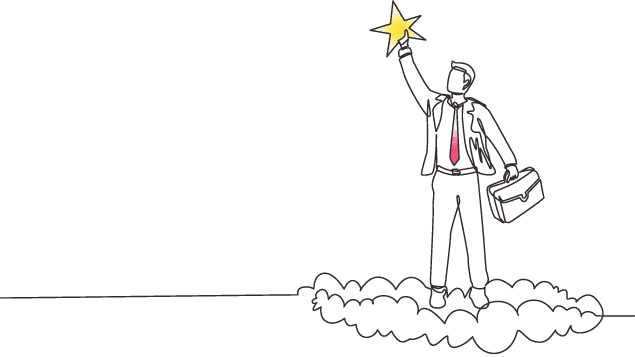 Softon Digital plays a big role in the client's staffing needs
They communicate well and are flexible with the client's demands. Their excellent work in fulfilling every client's manpower requirements is remarkable.
Enjoy the personal interaction and attention they give our process
They have finished important projects for our partners — ensuring customer satisfaction. The team has been communicating well with the client to discuss roadblocks and solutions. As a partner, they have been dependable and quick in responding to queries.
We started the commitment in July 2020
We have sent a total of 82 candidates for review and interview filters, the client has selected a total of 52 Hires throughout this time, we currently have a total of 23 active resources.
We started the Commitment in 2014
I must say that I am pleased with your work and I am thrilled at how well you have fit right in to what we are trying to accomplish. It's great to have you on the team.
Our database contains vetted senior software developers across 100+ skills, including .Net, React JS, Node JS, JAVA, PHP, Mobile, and more.
We'd really love to hear from you so why not fill the contact form and we'll get back to you as soon as we can.
PARK OFFICENTER, 5775 Wayzata Boulevard (floor "7th") St. Louis Park, MN 55416.
Phone: +1 ‪(612) 424-5443
SABANA EXECUTIVE OFFICE CENTER Building 7, 7th Floor Sabana Sur San José, 10203.