With over 16 years of dedicated experience working closely with startups and providing them with invaluable engineering support, we are thrilled to bring our expertise to empower your startup.
Our Startup Program offers comprehensive assistance across all technology aspects, ensuring you have the full support you need. Apply now to unlock a world of benefits, strategic partnerships, and take your startup to new heights.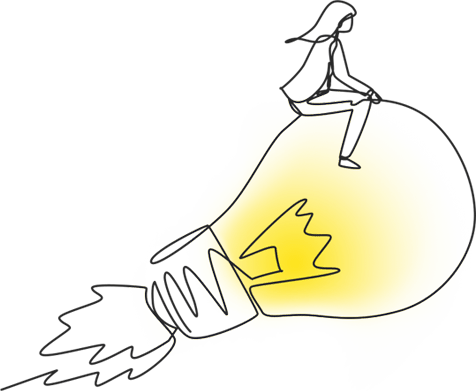 What kind of benefits we are offering you?
From development to Marketing our program allows you to choose from a range of services to build, innovate, and grow your business.
1 Week Trial Period
Net 60 Payment Terms
Credits for QA Consulting
Credits for UX/UI Consulting
Credits for CyberSecurity Consulting
Credits for DevOps Consulting
And more…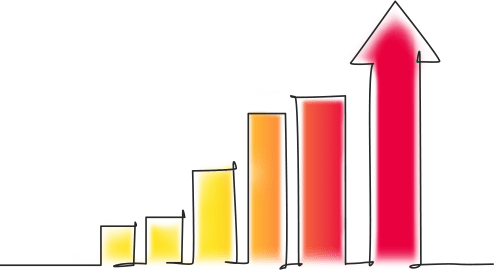 Trusted by these Startups
If you want to lern more about
our Startup Program, Let's talk!
At Softon, we take pride in our capacity to offer clients exceptional results.
Whether you require ongoing help or need to enlarge your team for a specific project, we assist you in attaining your goals. To learn more about our staff augmentation services and how we can help your organization succeed in today's competitive business environment, get in contact with us.
I'm Scott and I'm here to assist you!
Let's schedule a consultation today and discuss how we can help take your business to the next level.
Head of Growth
+1 (512) 7100 048